Which Hogwarts House Are You In Bed?
You're a badass in bed and people know it. You're not afraid to get a little kinky — in fact, you'd prefer to, and you're not shy about letting people know you're very, very good at what you do.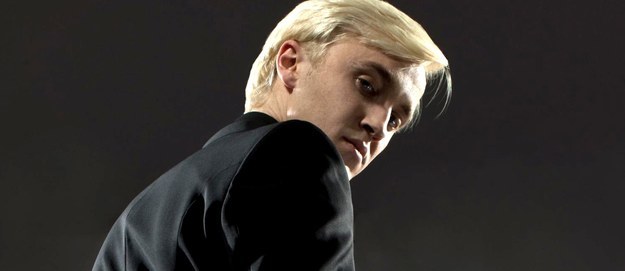 You're basically a sexual scholar. You know your lover's anatomy better than they do. You know exactly what to do to make sure you both get what you want, even if that means getting a little weird.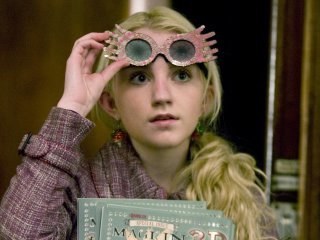 You're a Hufflepuff in the sack, and honestly, that means lots of people underestimate you. People assume just because you're sweet and nice that you don't know how to get down, but your skills are up there with the best of the best.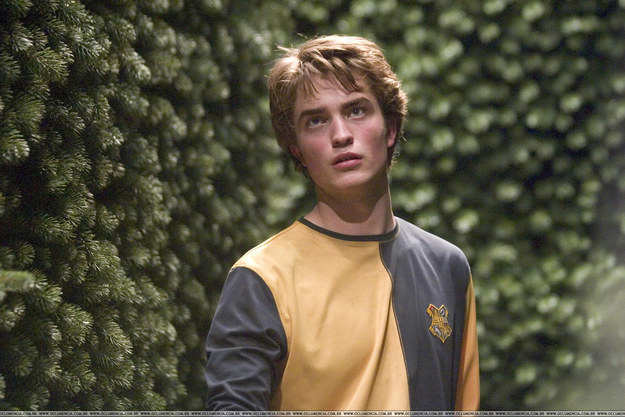 It may take some work to find your lover's sweet spot, but you're determined and committed to getting it right. No matter what trials the bedroom throws your way, now matter how puzzling your love life gets, you've got the right balance of wit and wisdom to succeed.